Pakistani clothes UK fashion ideas come in an array of unique designs to suit your fashion needs for any occasion. What's more, Filhaal-In-Style is here to attend to all your clothing needs, should you desire casual or formal Pakistani attire to spruce up your wardrobe. Although there are many Pakistani clothes UK providers with different styles and designs, not all can enhance your fashion statement in a traditional yet stylish way. So here are five on-point fashion-forward dresses that simply can't be overlooked. Without further ado, let's take a closer look.
Gul Ahmed 3-Piece Printed Pashmina Shawl Unstitched
The Gul Ahmed 3 piece Printed Pashmina Shawl Unstitched is a beautiful and sophisticated 3-piece set tailored to meet your winter needs. Combining elegance with functionality, it comes with a printed twill linen Kameez and sleeves, a Pashmina shawl, and dyed twill trousers. It's crafted from top quality Khaddar, cotton or jacquard and comes in various colours and embroidered designs. You don't need to accessorise much because it's a complete package and can work for formal and casual occasions. It's also affordable, as the price is £45 only.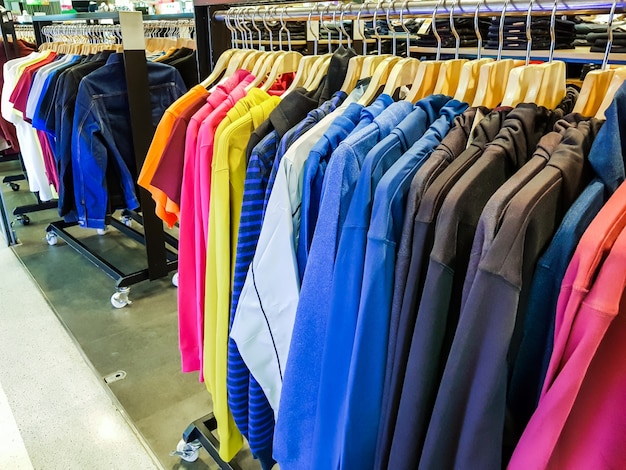 Blue Bonanza Kurta BN-7001
If you're looking for a lovely attire that offers you both style and comfort, then the blue Bonanza Kurta BN-7001 is just what you need. Made by the famous brand 'Bonanza', it's sure to capture your sense of fashion and unique personality. It's a long, stitched embroidered kurta made from top quality lawn material and comes in a lovely blue colour. It's delicately crafted with buttons at the back of the neck and comes with plain crepe trousers to match. Because of its simple nature, you can embrace it for everyday use as its relaxed and unconstrained feel makes it suitable for all occasions. It comes at an affordable price of £25 only.
Limelight 3 PC Purple Suit LL-5001
Step out in style with the Limelight 3 PC Purple Suit LL-5001 obtained from the premium quality lawn material. This stitched 3-piece cloth consists of a shirt, trousers and a dupatta and is embroidered with traditional floral designs. It's perfect for your daily use, and you're sure to get the total value for your money. With its one-of-a-kind design, you'll likely set the trend for others to follow. It costs £32.00, meaning you can look stylish without breaking the bank.
3 Piece Frock in Linen Flurry Arms LC-1102
You can't go wrong with the 3 Piece Frock in Linen Flurry Arms LC-1102. With its fancy design and patterns, you'll turn heads wherever you go. This grey coloured linen attire is stitched and comes with a mini dress, trouser and a matching scarf, and is adorned with beautiful embroidery starting from the top of the neckline and flurry arms designed for your comfort and elegance. This suit is convenient for all occasions and will make you look classy without putting a strain on your pocket, as it costs only £35.00.
3 PC Green Net Dress LC-3105
Be the life of the party by adorning yourself with the 3 PC Green Net Dress LC-3105. Distinguished by its elegant lace embroidery, trousers and chiffon dupatta, it's ideal for any occasion. It's also lightweight, making it comfortable for you to wear for an extended period. Additionally, it also offers you glamour at an affordable price of £75.00.
Filhaal-In-Style offers the clothing mentioned above and many more designs and brands at pocket-friendly prices. For all your Pakistani Clothes UK, visit https://filhaal.co.uk/.