Who doesn't loves traveling!? Especially post corona times as everyone has spent a lot of time being at home. So why not spice up your lives by taking a dream vacation to Singapore. And to add that extra excitement we club the most exclusive cruise experience with it; to make it more memorable. Singapore cruise deals definitely have a lot of thrilling and exciting activities for you to explore. We take you to some of the most magnificent and exotic locations; which are world-famous which are all included in your Singapore cruise packages.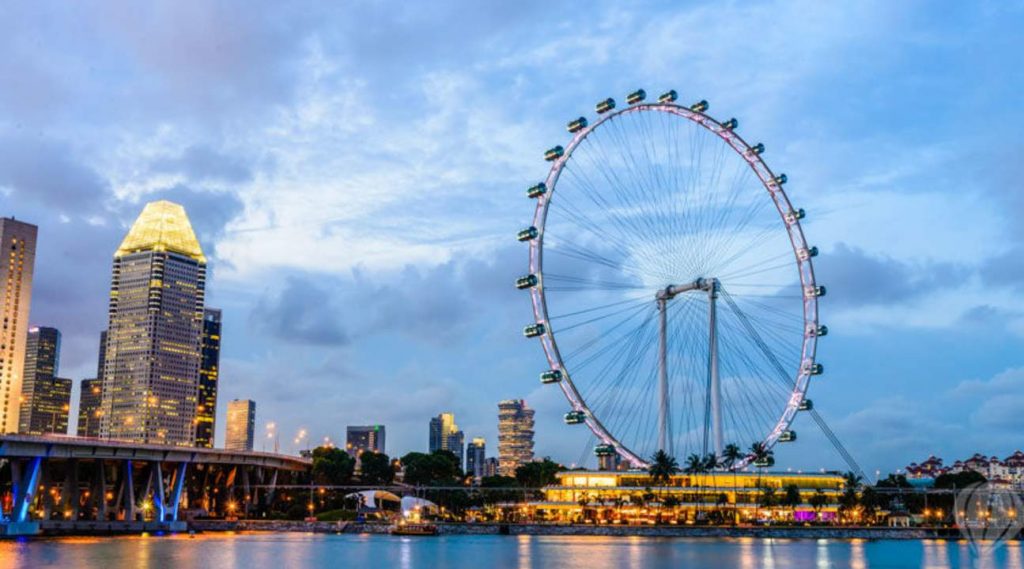 Also, the culture and the lip-smacking and scrumptious food of Singapore will make you fall in love with it. There is nothing which you can not find in Singapore; from exotic rides to feeling like a movie character in Universal studios. Singapore will definitely fulfill your bucket list and will fill your life with endless memories. So do not wait and check out what this amazing trip to Singapore has stored in for you.
Also, Most people always love to celebrate festivals with their families, friends specially on the december global holidays.
Singapore cruise packages itinerary-
Below is the detailed itinerary of your memorable Singapore trip with a cruise.
Day 1- Singapore welcomes You-
Your trip and adventure to Singapore start; as you reach Singapore. At Changi airport, our trip advisor waits for you and takes you to the hotel. Through the cab window, you can get a glimpse of the iconic Lion city. You can relax and rejuvenate yourself by staying at the hotel in the afternoon for a while. Because later in the evening the adventure of Singapore night Safari awaits you.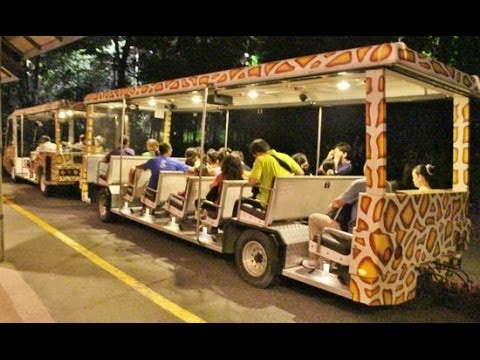 In the evening we take you to the Singapore zoo, to make you experience the most exotic safari ride of your life. Here you can experience the beautiful habitat of the animals; with winds gushing by your hair. The trip to zoo completes by some spectacular night shows. Post that we leave you at your hotel; for you to take rest overnight at the luxurious Singapore hotel.
Day 2- Singapore City Tour-
After you finish your breakfast at the hotel; we take you to some of the most memorable locations of the city. The first half is kept for you to explore; the gardens of Bay, Merlion Statue, entertainment hub and fountains of wealth. Click pictures at these amazing locations to have memories for lifetime. We also cover he major 3 roads of the city by visiting Orchard road, little India and Chinatown.
Rest of the day is kept for you to explore the great Sentosa Island; enjoy the most incredible and exotic rides here with your loved ones. You can also pay a visit to the breathtaking underwater world and get a closer look to the underwater world. And do not forget to see the famous Dolphin Lagoon, with a special Dolphin show. And this is not all; as a lot of laser shows and other shows will brighten your day. After a tiring and fun filled adventure; we leave you to your overnight stay to Singapore.
Day 3- A visit to Universal Studios-
After your scrumptious breakfast in Singapore; we take you to Universal Studios. A full day trip for you to enjoy and live your favorite Hollywood character life. As we take you through amazing rides and shows; live your fantasies to the best. This beautiful man made adventure park is sure to dazzle and entertain all the age groups. Do not forget to try some local cuisines at the park; to feed your soul. After a fun filled adventurous day; we leave you at Singapore for an overnight stay. Rest well as next morning we take you to your most awaited adventure of Dream Cruise.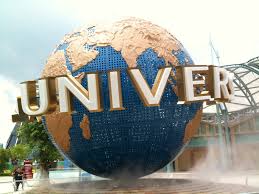 Day 4. Cruise On board-
After you finish your breakfast; pack your bags and check out from your hotel. Take the cruise terminal transfers and board to your dream cruise; as a fun filled two day adventure to cruise begins now. All your other meals and a comfortable overnight stay is arranged on board; with a lot of fun filled activities and enjoyment. Take a glance over the world through the serenity with your loved ones on board.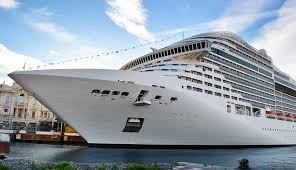 Day 5- The adventure to Cruise Continues-
Wake up to find yourself amidst water body; and enjoy picturesque beauty surrounding you. Enjoy the most delicious and fancy american breakfast on board. And get ready for a fun filled adventurous day on board on cruise. Spend the most wonderful and lively moments with your loved ones on board and enjoy a comfortable stay on board with your loved ones.
Day 6- Bid a Farewell To Singapore-
As we all know goodbyes are hard; and so is this as we give you a farewell after dropping you to the Singapore Airport. As your fun filled memorable trip ends here. Pack your bags and take a glance to the beautiful city; until you see it next time. And take a bag filled with adventure and memories with yourself to cherish it lifetime.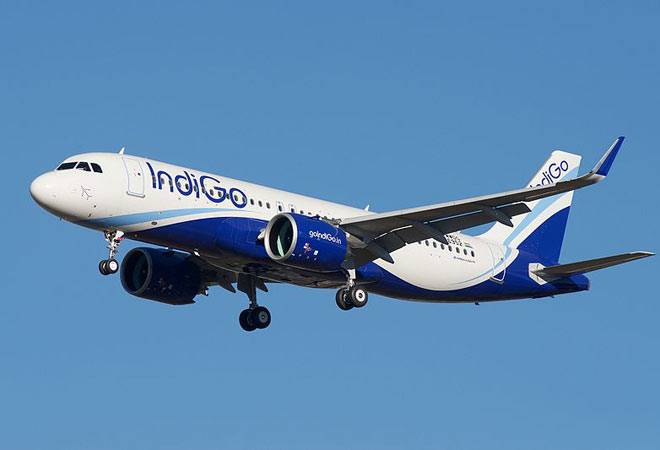 What are the inclusions of Singapore cruise packages-
The Singapore cruise packages includes all the following for your 5 N/ 6 D package to Singapore; including Cruise. However the total cost of the package is 85,000 INR; which is inclusive of the following.
3 nights stay in a luxurious property in Singapore with daily breakfast and; a 2 nights stay on cruise inclusive of all meals and activities.
Singapore visa fees is included in the package.
All the adventures to Sentosa Island, universal studios, visit to the famous attractions is included in the plan.
Return ticket to your hometown with a economy class airfare.
All the sightseeing and airport transfers are down through A.C coaches.
How to book Singapore cruise packages with us-
Roaming Routes has been curating cruise trips for their fellow travelers since past 5 years. All you need to do is to call us choose your boarding station; from Delhi, Mumbai , Jaipur etc and tell us your requirements. And relax as our experts curate the trip exactly according to your needs and according to your way. Next is just get ready for the most fun filled and exclusive adventure of life.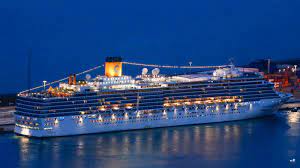 Travel now pay later offering by roaming routes-
The company understand your needs and problems. Thus, Roaming routes gets you an exclusive offer; where you can enjoy your dream trip by paying it into fractions. By adopting to pay it through EMI option. This gives you an opportunity to have the time of your life without having the burden of paying all at once.
Conclusion-
Roaming Routes curates you the most exotic and exciting tours all around the world. The company is known for their great deals and customer services. Mr. Anurag Kothari, the owner of the company aims to provide the customers with the best experiences of life in budget. The customers are highly satisfied and are grateful to Roaming Routes; to give them life time memories. They highly recommend Roaming routes to all those who are planning to take a trip in near future.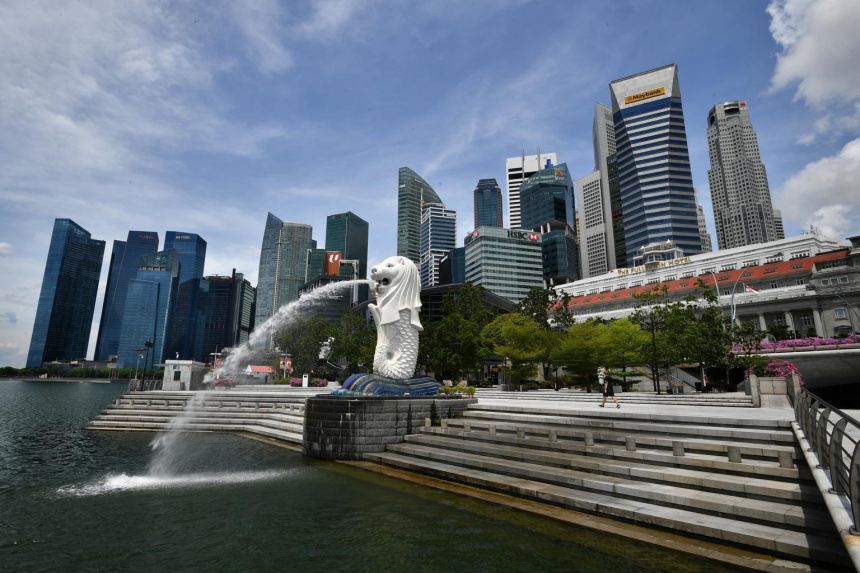 You definitely get the most fun-filled and affordable trips from Roaming Routes. So book your once in a lifetime Singapore cruise packages today with Roaming routes. For more information check out the official page of Roaming routes " https://www.roamingroutes.com/" and book your dream trip today.